I am currently a graduate student and teaching assistant in the Department of Computer Sciences at University of Wisconsin-Madison.

Prior to this, I worked as a Software Engineer at PayPal in Bangalore until July 2016.

I graduated with a Bachelors degree in Computer Science from BITS, Pilani in 2014.

I enjoy working on inter-disciplinary applications of Computer Science, particularly in medicine and linguistics.
I've had some amazing experiences
PayPal, India
I crave fresh, new experiences. I particularly enjoy the challenge of working in areas I have little prior knowledge of.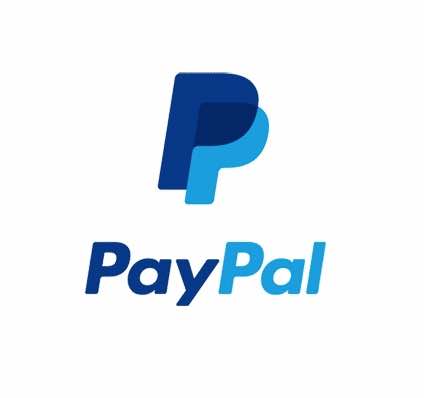 PayPal
July 2014 - Present
I worked here. As part of the Consumer Services Team, I was part of several interesting projects involving ideation, design as well as development.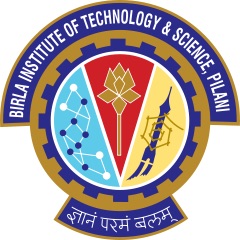 BITS Pilani
August 2010- July 2014
I went to college here. Extreme temperatures make studying at Pilani even more challenging. I graduated 3rd in class with a Bachelors in Computer Science.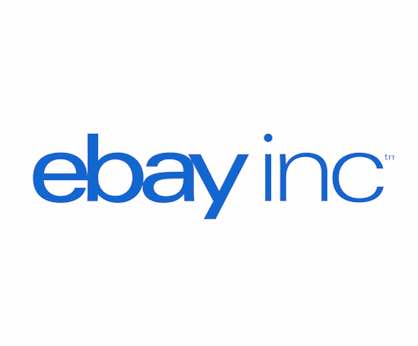 eBay Inc
Jan 2014 - May 2014
I designed and implemented a three tier automated, context aware feedback platform in order to raise developer bugs based on customer feedback.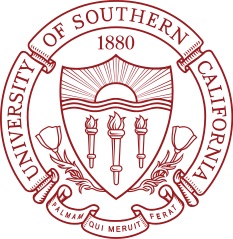 University of Southern California
May 2013 - July 2013
I interned at USC as part of the Viterbi-India program. I worked with some amazing people on a statistical learning project in association with the UCLA hospital.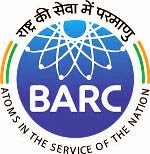 Bhabha Atomic Research Centre
May 2012 - July 2012
I interned in the Reactor Control Division at BARC. I worked on developing Static Analysis Software and met some very experienced researchers.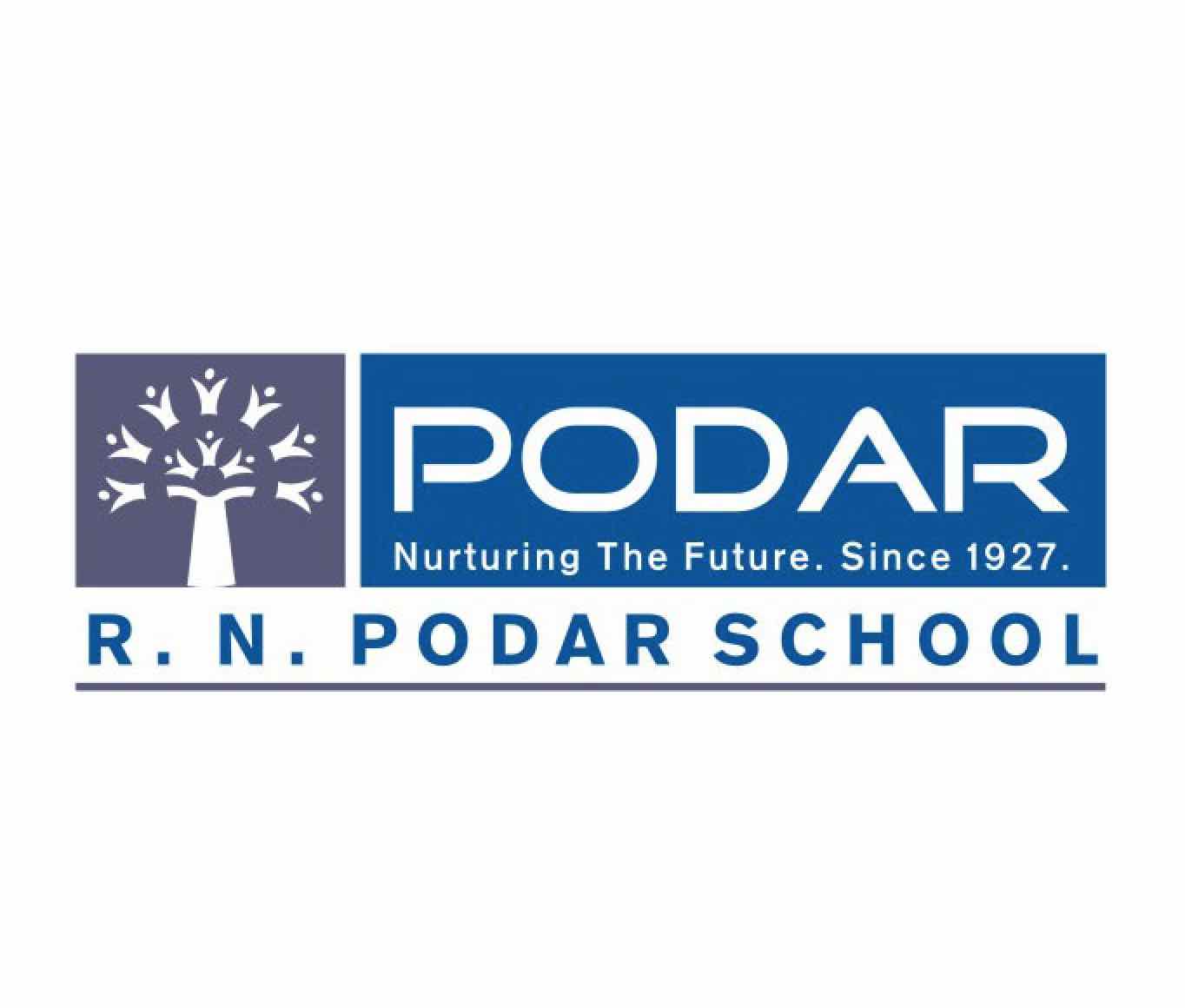 R.N. Podar School
April 2002 - April 2007
I went to school here for 5 years (that's the most I've been at one school!). They were the most memorable years of my school life.
And worked on interesting projects
BITS Pilani, India
My quest for interesting experiences has made me pursue projects that impact areas as diverse as nuclear research and medical practices.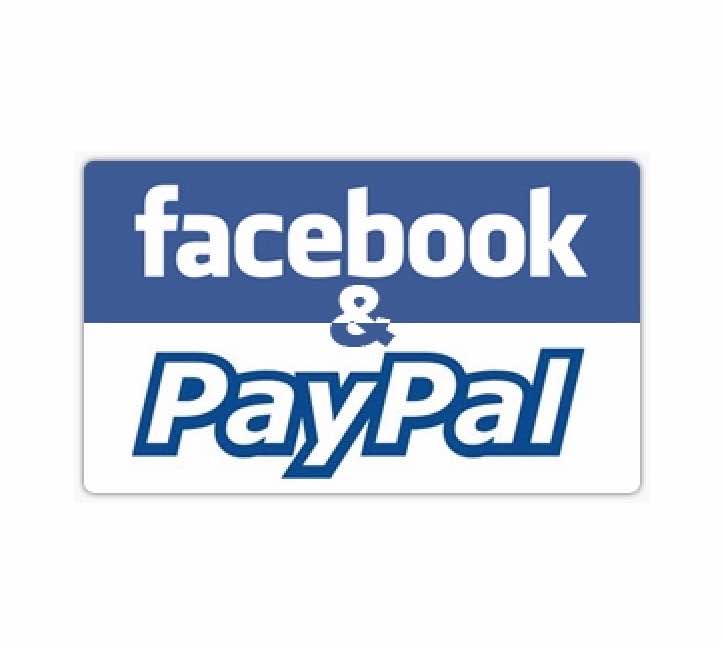 FacePal PayBook
May 2015
I created a daemon using Facebook and PayPal APIs to enable PayPal users to carry out peer to peer transactions through Facebook itself. Also enabled donations to fundraising campaigns and charities via facebook pages. I had to design and implement the solution within 24 hours, which was great fun!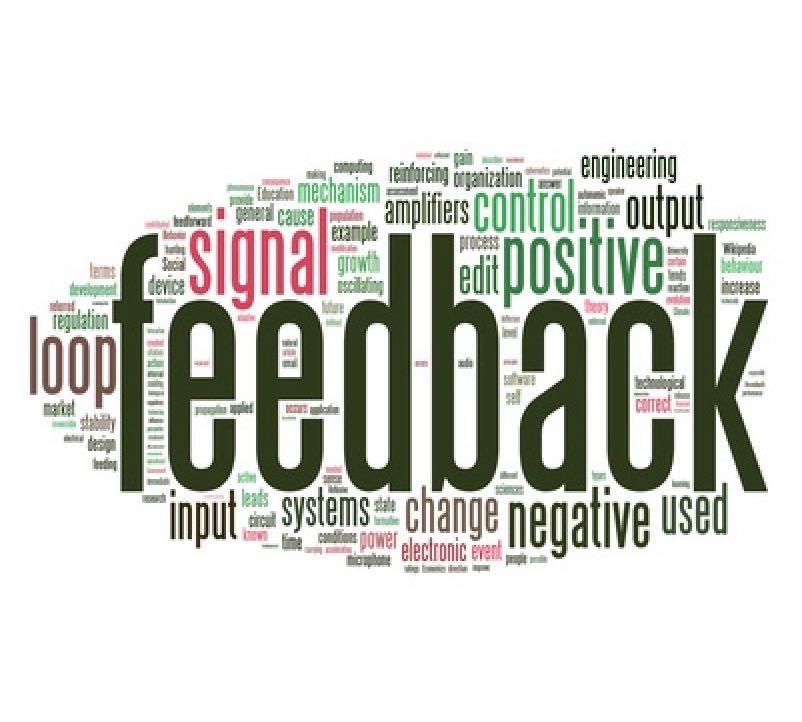 Configurable Feedback Platform
Jan 2014 – May 2014
I designed and implemented a 3 tier pipes and filters architecture to automate the process of feedback collection, feedback analysis and generating action items out of the submitted customer feedback. Used Stanford NLP and Ling Pipe APIs among others for sentiment analysis and subject extraction modules. It was a great learning experience.
Epidurals and Urinary Retention
May 2013 – Feb 2014
Studied the degree of association between epidural analgesia and urinary retention using records of 135 patients who underwent major thoracic surgery at the VA hospital over a period of three years. Also devised statistically significant and clinically relevant multi-variable risk profiles by converting ordinal variables into nominal variables using a threshold bucketing technique.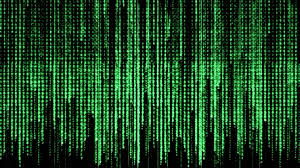 Cryptography
Aug 2013 – Dec 2013
Analyzed pseudo-random number generation techniques used in cryptographic algorithms and implemented 2 stream ciphers: SYND4 and 2SC. Concluded that SYND stream cipher compares favorably with 2SC in terms of time efficiency, but lacks in storage efficiency as it requires significantly larger key sizes.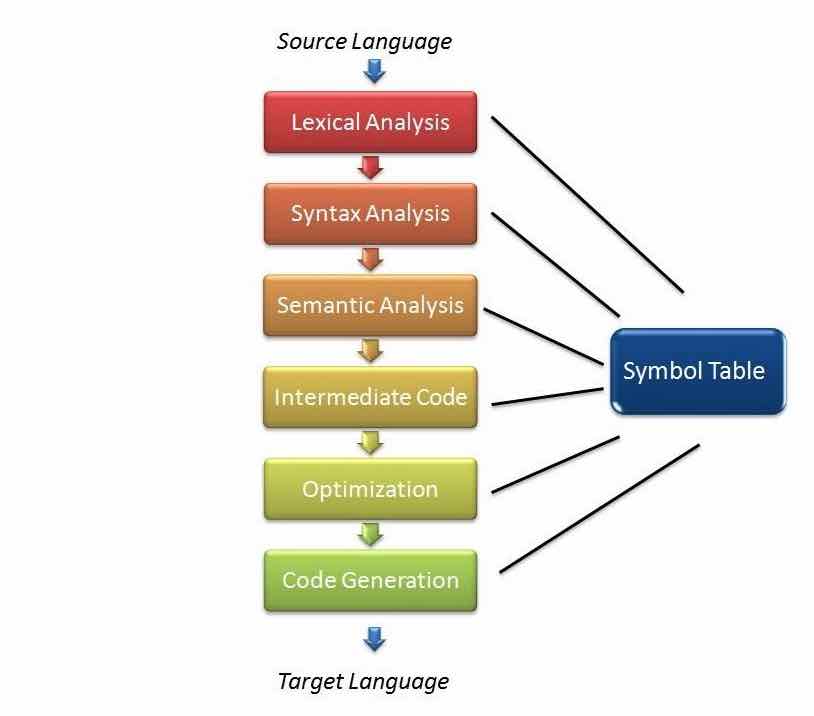 Compilers
Jan 2013 – May 2013
Worked in a team of 2, to parse a Context Free Grammar for a Model Programming Language, constructed an Abstract Syntax Tree and generated x86 code for input syntax. Implemented features of sequential abstract data structures, explicit function calls and static flow analysis for basic looping and conditional structures.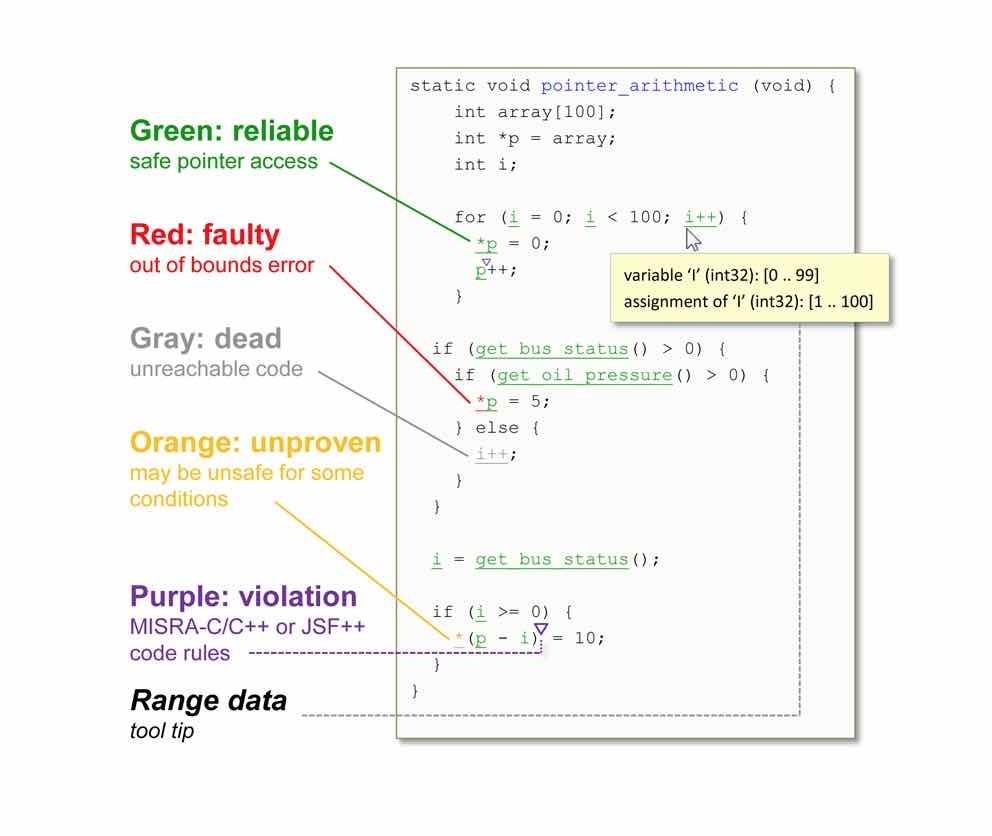 Runtime Error Detection
Jan 2013 – May 2013
At BARC, I worked in a team of 4, to develop Static Analysis Software to enable detection of runtime errors during compile time itself. We integrated BARC's Bombay Invariant Generator module into the software and fixed several issues in addition to creating a GUI. Great learning experience !
I've done some research as well
USC, Los Angeles
While at USC, I got the opportunity to conduct research with amazing people like Naumaan Nayyar, Professor Rahul Jain and Dr. Svetlana Kotova, which resulted in a paper.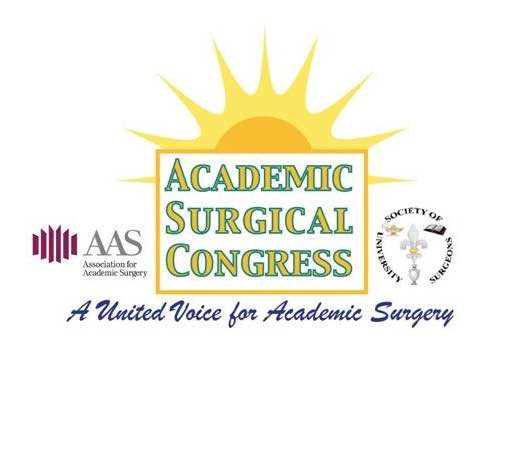 Thoracic Epidural Analgesia Does Not Require Prolonged Urinary Catheterization
Svetlana Kotova, Varun Sah, Naumaan Nayyar, Rahul Jain
Academic Surgical Congress , Feb 2014
Here's more about me
Mumbai, India
My love for new experiences extends to my hobbies as well.
Music

I play the guitar and love singing all kinds of songs, from country to pop to rock. Good Riddance by Green Day is one of my all-time favourite songs. I am also the lead vocalist of eBay Rockers.
Puzzles

I've enjoyed puzzles and word games since childhood. I particularly enjoy solving and setting cryptic crosswords. Scrabble, Anagrams and Sudoku are also favourites.
Reading

I like fiction more than nonfiction generally, but that doesn't change the fact that Freakonomics is one of my favourite books. The Second Lady by Irving Wallace is another one.
Sports

I swim and play badminton on a regular basis. I also enjoy playing football and tennis. I run for Charity Miles everyday and have run over 500 miles so far for over 30 charities.
Travelling

Like my family, I love travelling, particularly to places of historical significance. Egypt is my recommendation to anyone looking for a mesmerizing yet affordable experience.
Writing

Recently wrote a play in verse form that was performed by students at the Cathedral and John Connon School, Mumbai. Although I enjoy it immensely, I don't write as often as I'd like to.